Although many of our clients are located in Mauritius we also work with clients all over Africa. Our main services are web and brand design and we love what we do.
We are a creative agency that helps forward thinking businesses engage consumers and communicate their message effectively. We use best-practice methods to connect brands and people through visual expression and language. We help you to develop products, services and experiences that support and relate to your customers' needs.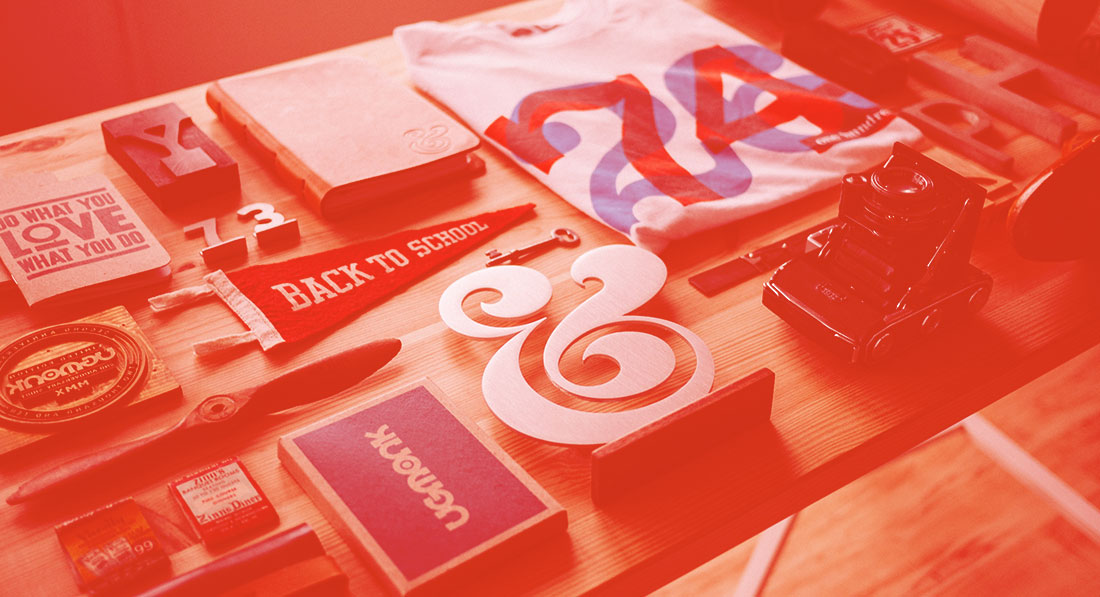 A great brand starts with a strong and consistent visual identity. Are you looking to build a brand that is relevant and easily recognisable? Does your brand need a refresh or an attractive logo? Our brand identity design services may just be what you're looking for.
A website is the central hub for your company's online presence. You can use your website to provide your client with useful information about your product or service. It's an effective marketing tool to earn customers, gain leads and much more. Would you like to find out how a website can help you?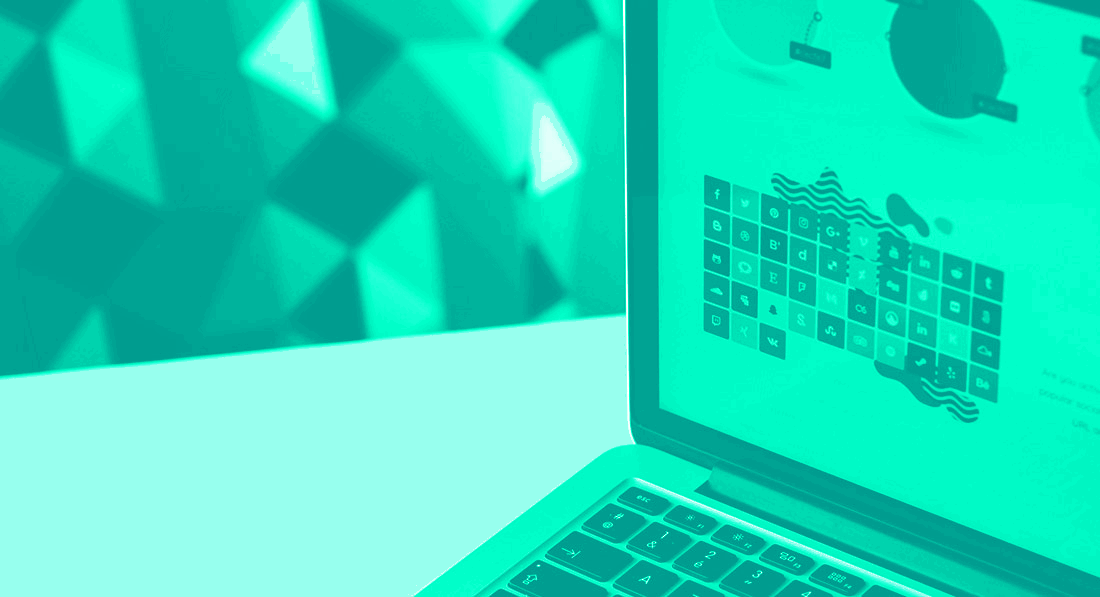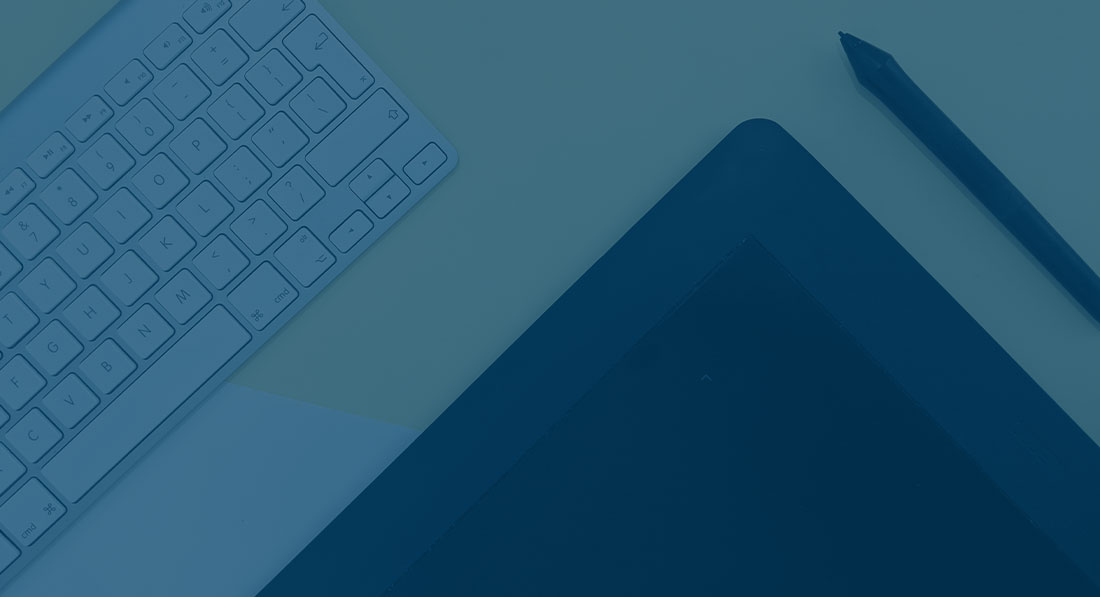 The internet is a powerful tool to grasp the attention of new clients. You can target your audience with acute precision and gain important information on how to improve your campaigns, products and services. Would you like to harness the power of the web to find new clients?
Photography is a crucial component of any brand identity and telling its story. We offer a variety of photography services from profile photos to product shots.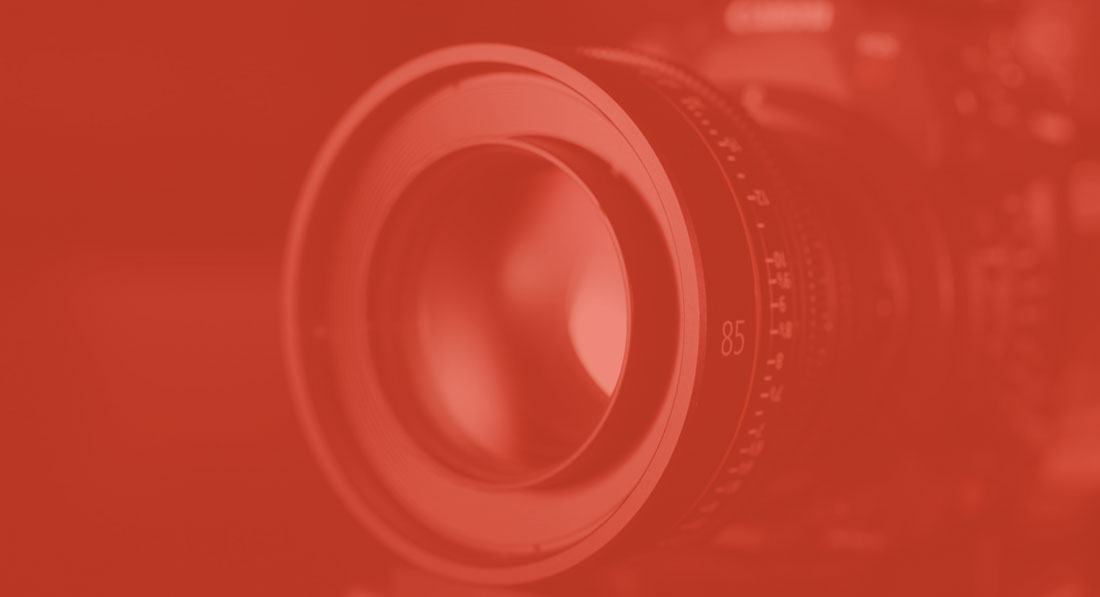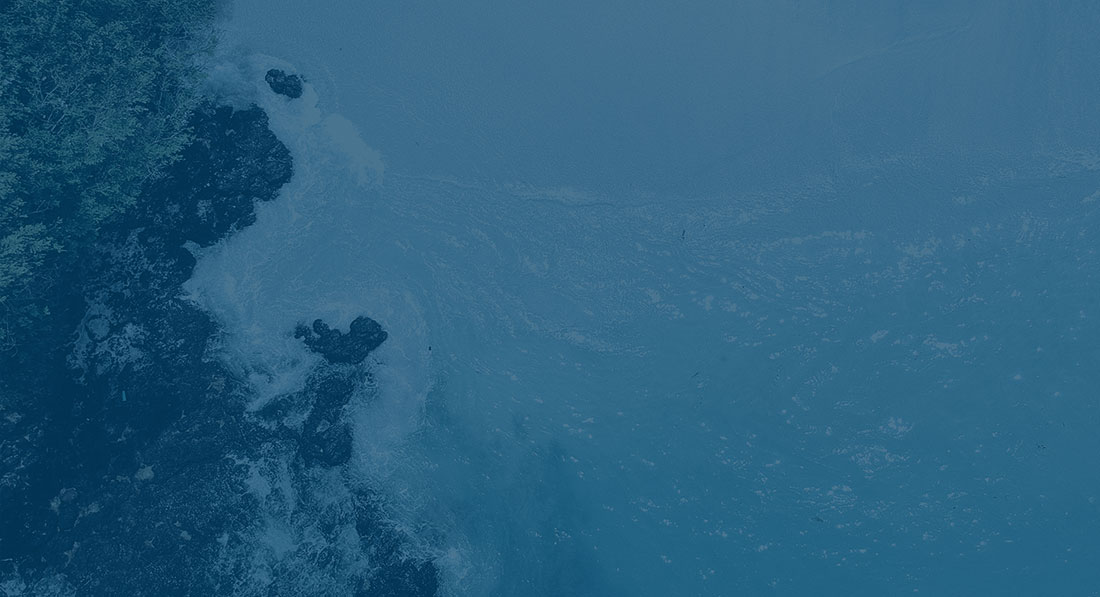 A video is the most effortless way of portraying a message to your client. Whether you're looking for drone footage or a well edited clip, we can help.
Need something specific designed? Whether you need a flyer designed, a magazine layout or just a poster made for your office, we cover all of these and a lot more. Give us a call or write us an email to find out what we can do to help, we'd love to hear from you.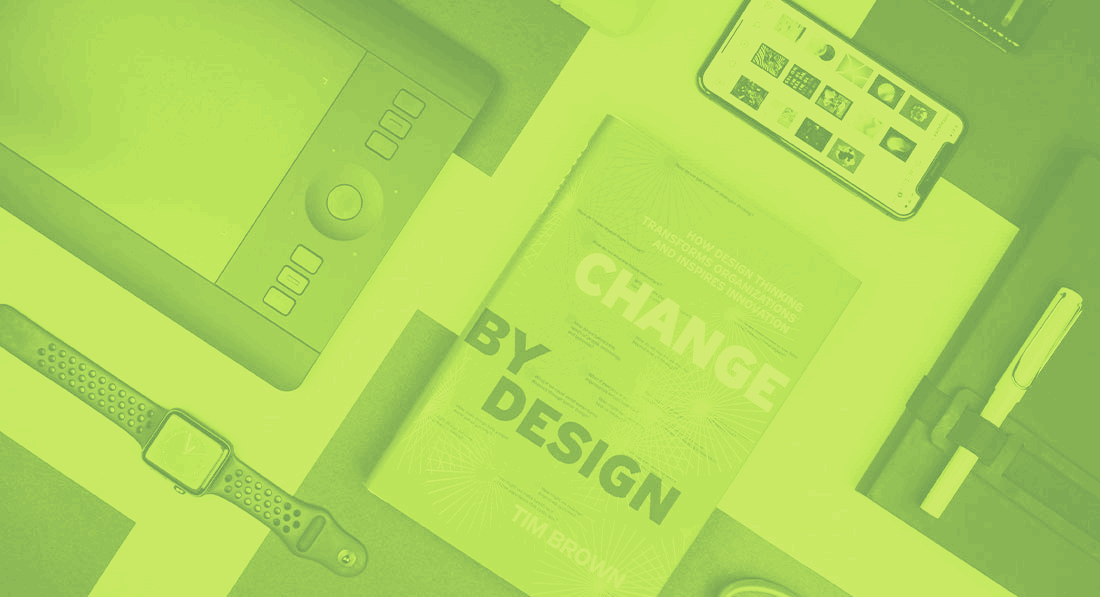 Drop a line
You have a new project?
How can we help?
Fill in the form to give us more information. We would love to hear about your latest project! Or if you would prefer to give us a call, our phone number is +230 5250 1106.