Create an effective website using your brand identity
A mistake that many companies make when building a website, is that they do not take necessary measures to ensure that the design is in line with their brand identity. A brand strategy represents why your company exists, what is has to offer, its USP's and it's core values. It should be a reference point for all of your brand touch points and marketing materials. It is what separates your company from everyone else.
Your website gives you a fantastic opportunity to broadcast your brand. This is the reason why a carefully designed website is so important and your brand identity is key in its success.
The terms 'brand', 'branding' and 'brand identity', are frequently mixed up so before we proceed, let's define them.
Brand – how your company is perceived
Branding – a strategic practice used to shape your brand
Brand identity – a collection of visual elements and language used to portray your image and messaging to your target audience
So, this brings us to the question…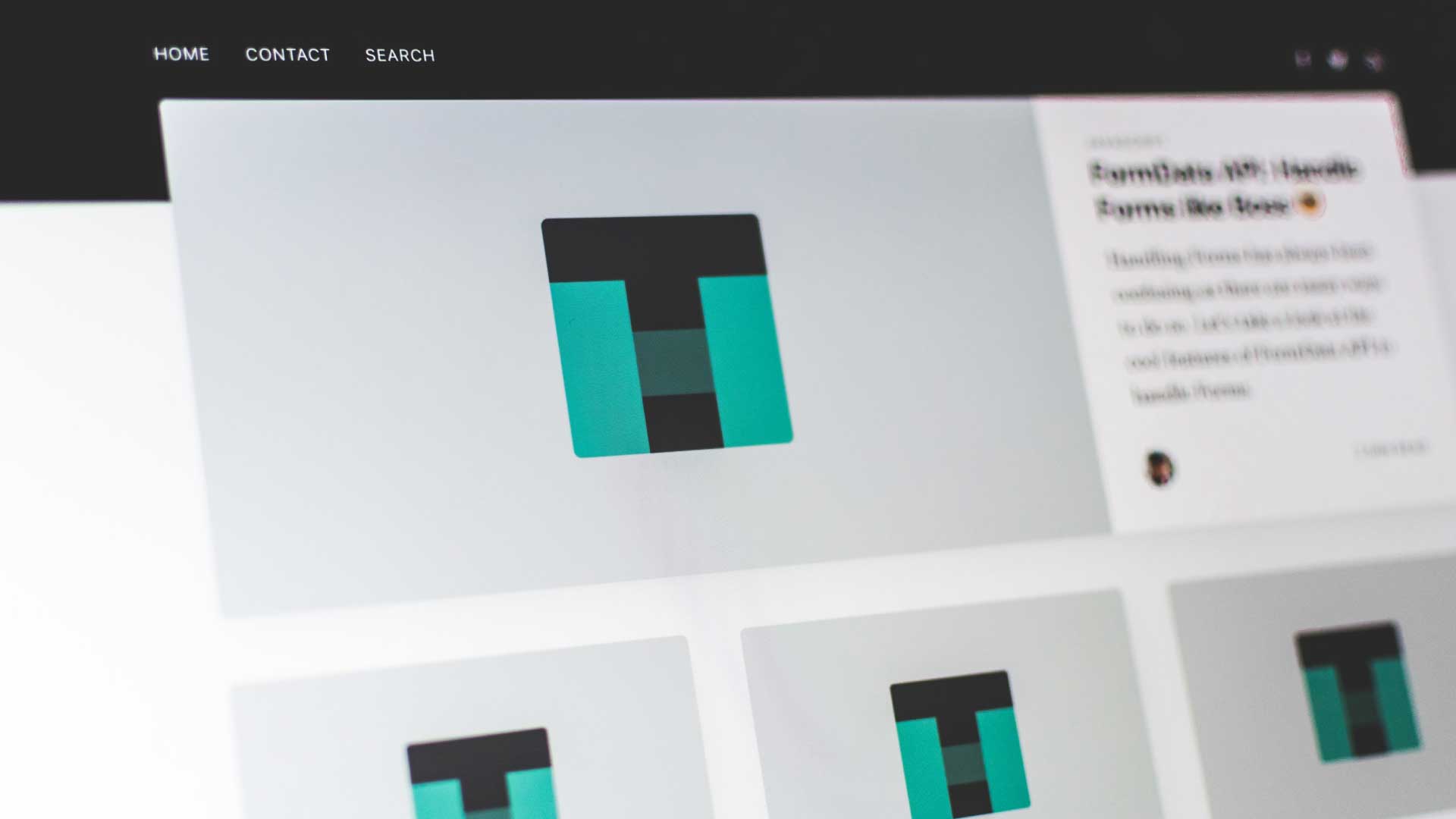 Does your brand have an identity?
A brand identity is the summation of your brand's values, represented by visual as well as non-visual components. Some of these things include its logo, name, tag line, colours, fonts, photography, graphics, tone, language and more. Your brand identity is the toolkit that allows you to shape the way your audience perceives your brand. Also, to tell the world what you stand for and why you exist. Your website, and its design, offers massive opportunities in how your customers experience your brand. If you have a strong brand identity, you'll want to use this occasion to let it shine.
Use your logo wisely
Although your logo is only a part of your story, it needs to be in the spotlight so that it is recognisable as a logo and not just part of the design. Ensure that it stands out from its surroundings, the image is high quality and that it's instantly recognisable to your users.
An overly complicated or illegible logo usually gets "lost in the noise". Your logo should be a clear, well defined mark or word mark that anchors your customer to your brand.
Your core message should be in focus
When users arrive on you website, they should immediately understand the basics of what it is you do. Your message needs to be clear. There is never a need to clutter your website with images, graphics and calls-to-action, instead keep it simple. Simplify your design by losing the fear to use negative space. Let your website breathe.
Keep in mind, in today's world your website is the primary place where your customers will view your brand, and therefore consistency is important.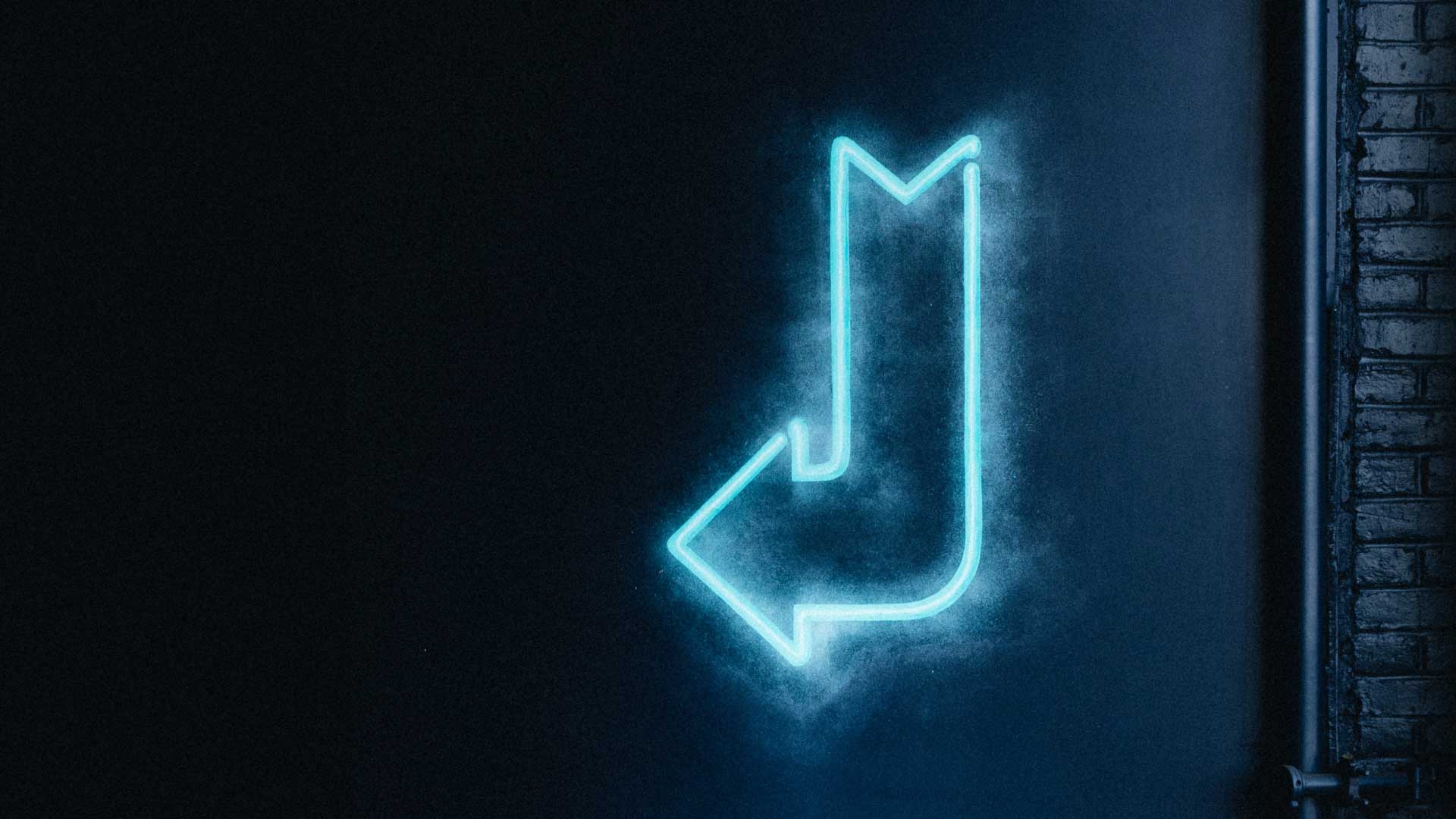 Choosing the right images
On so many websites, stock images look completely out of touch, generic and cliché. If possible, try to avoid stock photos altogether and find images that convey your brand message in the way you want it to. Other things to avoid are images of outdated technology or antiquated office environments.
Hiring a photographer can allow you to choose the style and prominent colours that will unify your brand.
Make your calls-to-actions stand out
You need to encourage customers to click. Having clear, obvious calls-to-action can help you generate more leads and have users spend more time browsing through your website. Though, just like your logo, you need to make sure it is free from clutter. Use your brand colours, fonts, graphics and shapes, and make sure it's distinct enough to draw the eye of the user.
Do not copy your competitors
When creating a website, don't focus too much on what your competitors do, focus on what you customers need. What your competitor has might not be in line with your brand values and might even be counterproductive to your branding efforts.
In a nutshell...
Never underestimate the influence your website can have in converting users into customers and loyal followers of your brand. By keeping your brand identity in the foreground, your website will convey your brand's core values and allow your customers to see what your brand stands for.
At Brand Mechanics, we have a team of brand and web specialists working together on all web oriented projects, to ensure that the points above all adequately implemented.