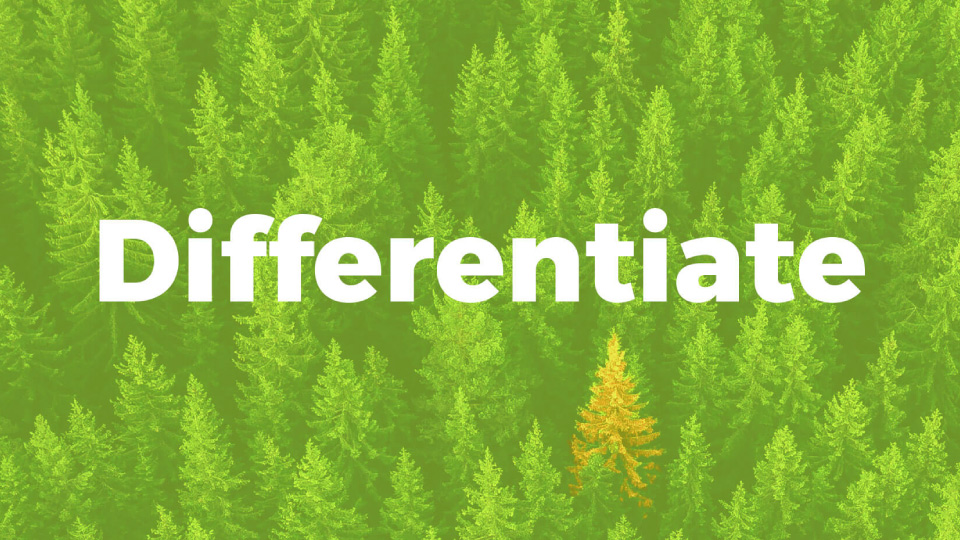 How to Better Differentiate your Brand
Businesses today are finding themselves in a position where customers are becoming more concerned about how a brand or service impacts their lives. With growing competition and more emphasis on the customers needs, some businesses are struggling to maintain their audience let alone increase sales.
There are an overwhelmingly large number of products and services fulfilling thousands of specific needs and niches that it can seem like the journey to success has no specific starting point.
By addressing the following ideas, you may just find yourself in a position with less competition than you thought.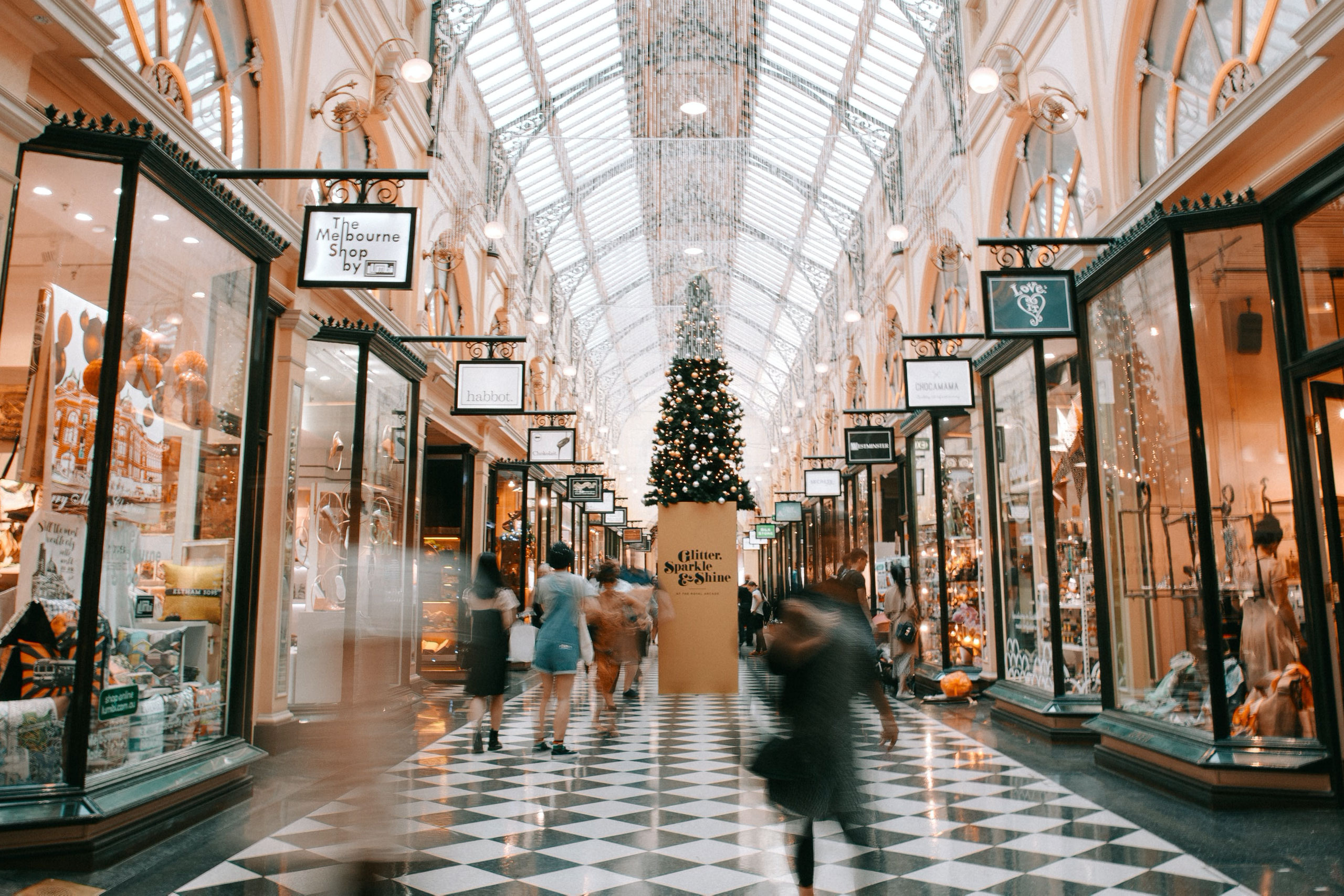 Understand Your Customer
What is it about your service or product that your clients really appreciate? Is it your attention do detail? Perhaps your ability to add more value than what your competitors offer? Sit down with your team and try to define what it is about your business that keeps your long term clients stuck to you. Don't be shy to ask your customers what it is that keeps them happy. What was the nicest thing a client ever said about you or about the value you bring to them?
Niche Down and Position Yourself Clearly
By targeting a specific type of customer and understanding all the problems they may encounter and the goals they may have, you can focus more on what it is you do that uniquely benefits that kind of person. If you can offer the best solution to their unique situation it will enable you to maximise and build far stronger customer relationships.
Give Your Clients a High-Level Customer Experience
One of the best pieces of advice for any business is to find out how to make your customer feel good about doing business with you.
If you're in retail, consider your packaging and how you could add more to the ceremony of unpacking your product or perhaps offer something extra when they buy a product. If you're in the B2B business, try sending thoughtful gifts at appropriate times or giving valuable advice that shows you care about their success These small considerations can help your customer appreciate you more.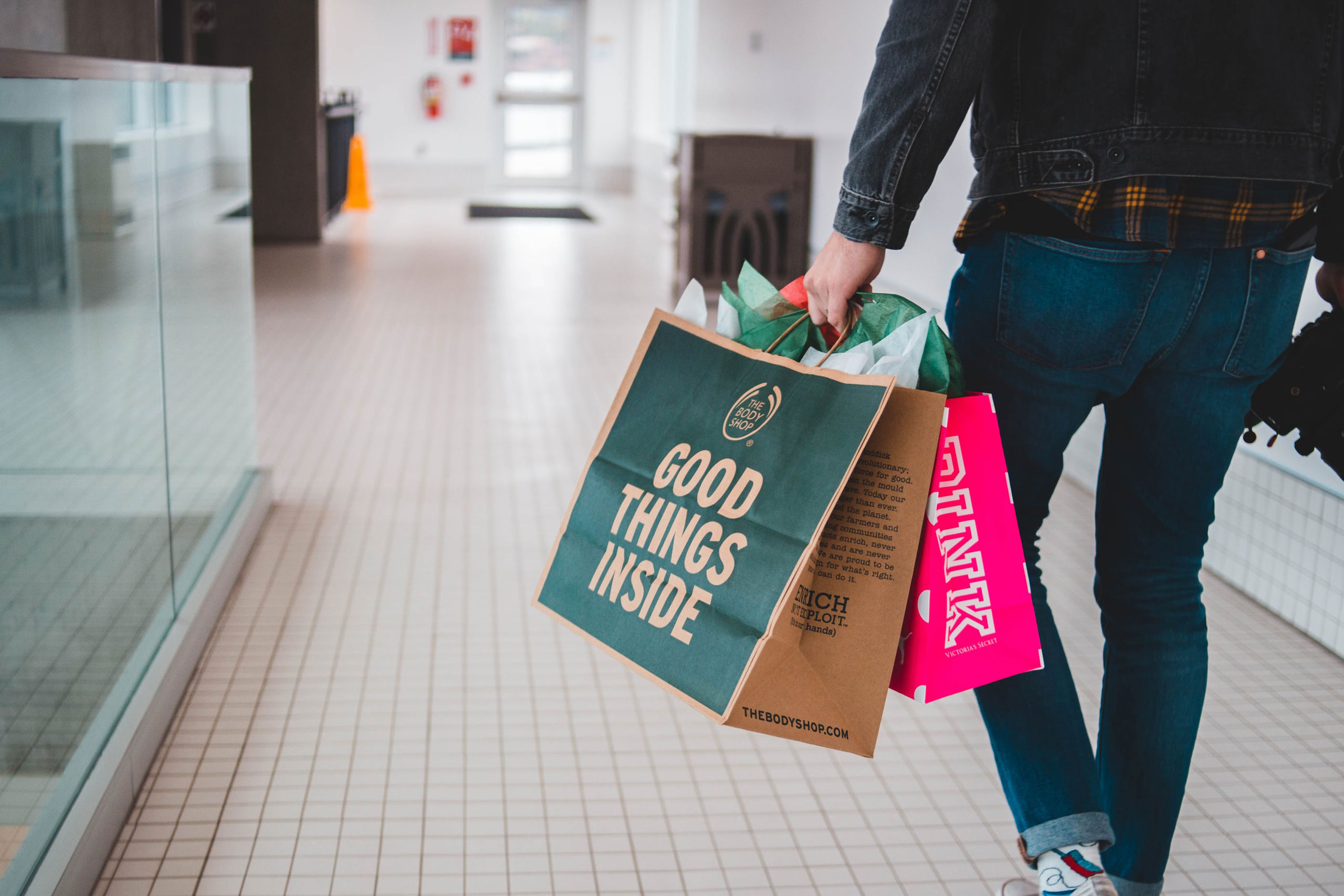 Something as simple as a caption on a paper bag can make your customer experience better.
Find Your Limits and Push Them
Following the crowd has never been a good path to becoming a memorable brand. Instead, you should pursue long-term, transformational and inspired growth. Establish bold moves – without contradicting or jeopardising your values or positioning – and take the necessary steps to carry them out. Identify three brand pillars and let them guide you throughout your journey. An environmentally concerned brand will most likely not have their products tested on animals. Some pillars may include:
Being sustainable
From a specific location or culture
Focused on being healthy or natural
Being a luxury brand
Fashion oriented
Extreme sports or outdoor sports
Of course there are thousands more and these pillars can be further broken down into sub-characteristics which you can draw from when looking to extend your brand into new markets and industries or create content for advertising and marketing campaigns.
With all of the above points addressed you should be able to separate yourself from your competition and give your brand some room to breathe in an ever growing, complex marketplace.